Jim Campbell's
Comment by Jim Campbell
April, 2021
The morbidly obese Patrisse Khan-Cullors, is a one of the co-founders of the Black Lives Matter movement and a "trained Marxist."
Could she possibly be more racist?
Let's cut to the chase, all lives matter, though I'm not that certain of the ignorant Marxists in the BLM movement.
Our country would be better off without theses miscreant agitators whining and carrying on.
They aren't accomplishing their goals and objectives.
It's even odder that they picked an all white, nearly dead group of white boys to sing their national theme song.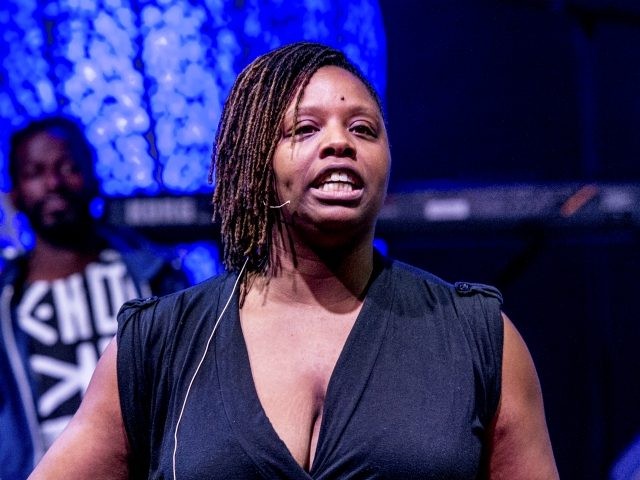 Breitbart News Consortium
April 11th, 2021
Patrisse Khan-Cullors, one of the co-founders of the Black Lives Matter movement and a "trained Marxist," is reported to have bought four homes over the past several years, as her activist profile grew and protests raged around the country.
Last week, real estate…
View original post 416 more words