boudica.us
Via Jim Campbell.s
Biden Breaks Historic Political Norms, Fires Independent Board Appointees
Comment by Jim Campbell
For the life of me, I'll never understand why a man as smart as President didn't throw out the vast majority of Obama's appointees.
Perhaps he had Secret Service members watching them so they could face grand juries in the future.
In any event, it didn't work and from this point of view, the president shares in the cause of his down fall.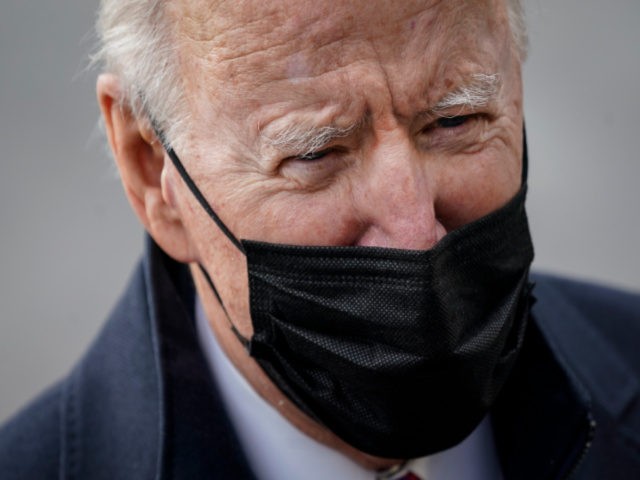 Breitbart News Consortium
February 15th, 2021
The Biden administration has broken with historical norms by firing Trump-appointed members of independent agencies serving fixed terms, a move that one appointee claims is illegal in a lawsuit. At least one Democrat supporting the effort says this must be done because some of the appointees are too white.
Trump's White House Physician will…
View original post 390 more words